Līgo - summer solstice celebration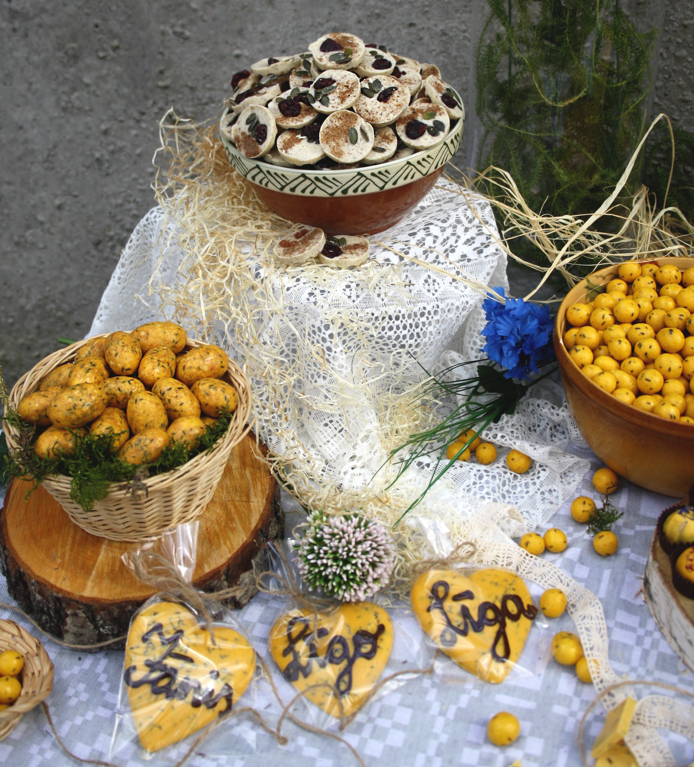 You won't find any other country in the world, that is celebrating summer solstice, like we do it in Latvia. One of the most beloved holidays, Līgo can only be compared with the New Year. Līgo takes its origins from the days when European farmers actively pursued the cult of the sun.
The energy of the sun, which is highly intensive in the summer solstice period contributes to the growth of all living things, that is why in many of primordial cultures those days were celebrated. It is also one of the most ancient European nation's traditions, which marks the time cyclicality and serves as a calendar's point of reference. It was the most important annual festival by its significance. It is necessary to keep bonfire throughout the night to produce light transition from one solar year to another.
Official holiday, celebrated two or three days in a row brings all friends and family together at countryside to celebrate this magic fest all together, remembering old traditions that were kept for centuries...
More stories to come.
No comments
Leave a reply